木兰鼓队 / Mulan Drum Team
The Mulan Drum Team is an all-women drumming group comprised of community members from diverse backgrounds. They come together to practice and perform some of the most culturally symbolic drums, with the goal of promoting Chinese culture, enriching their social lives, and improving their physical and mental health.
Since its establishment, the team has actively performed in various community events, including art festivals, nursing homes, schools, and other venues. The sound of their drums is entrancing, powerful, and impactful, echoing the beauty and strength of Chinese women and contributing to the celebration of Chinese culture in our community.
To have us perform in your events, please contact us.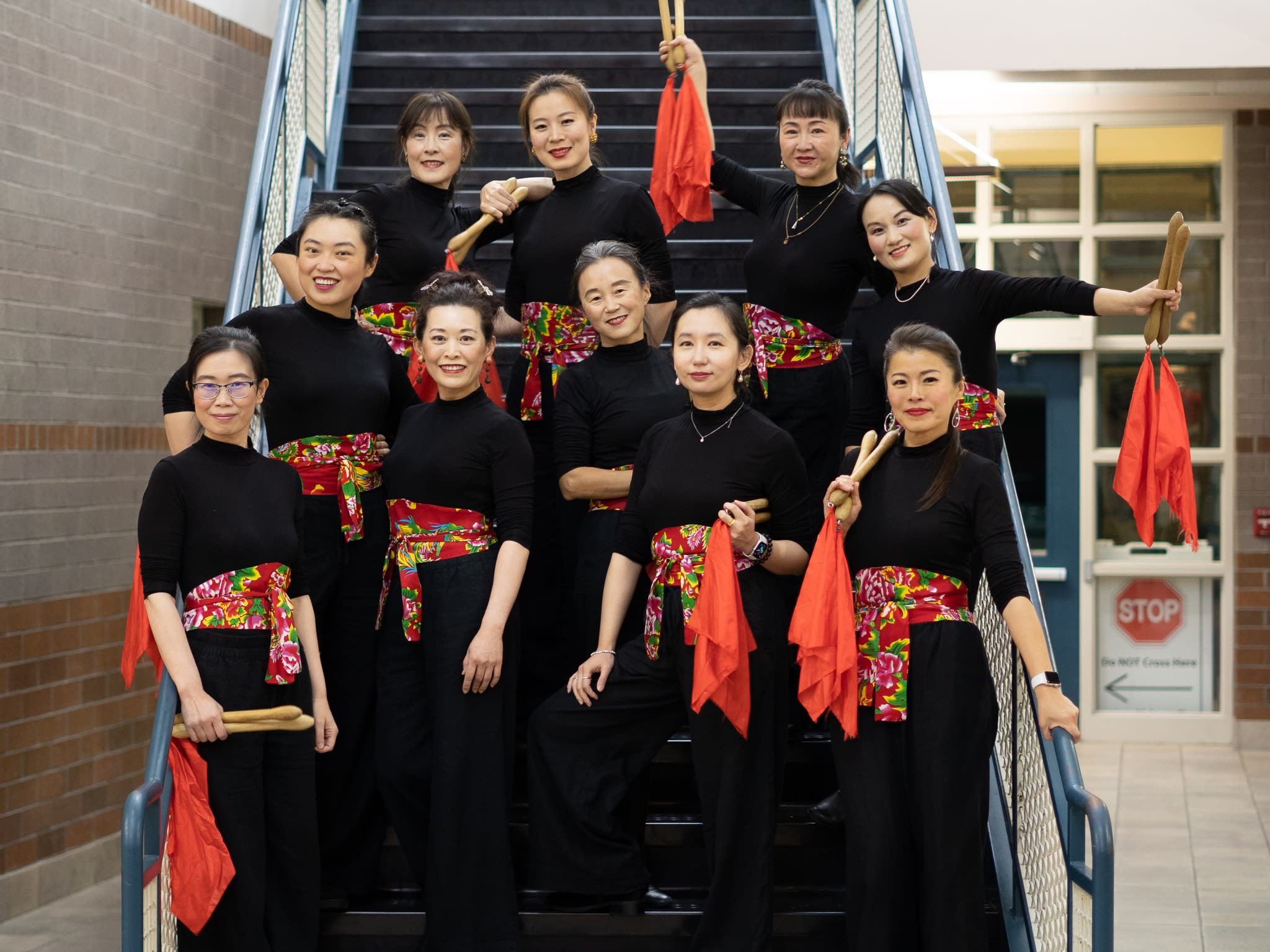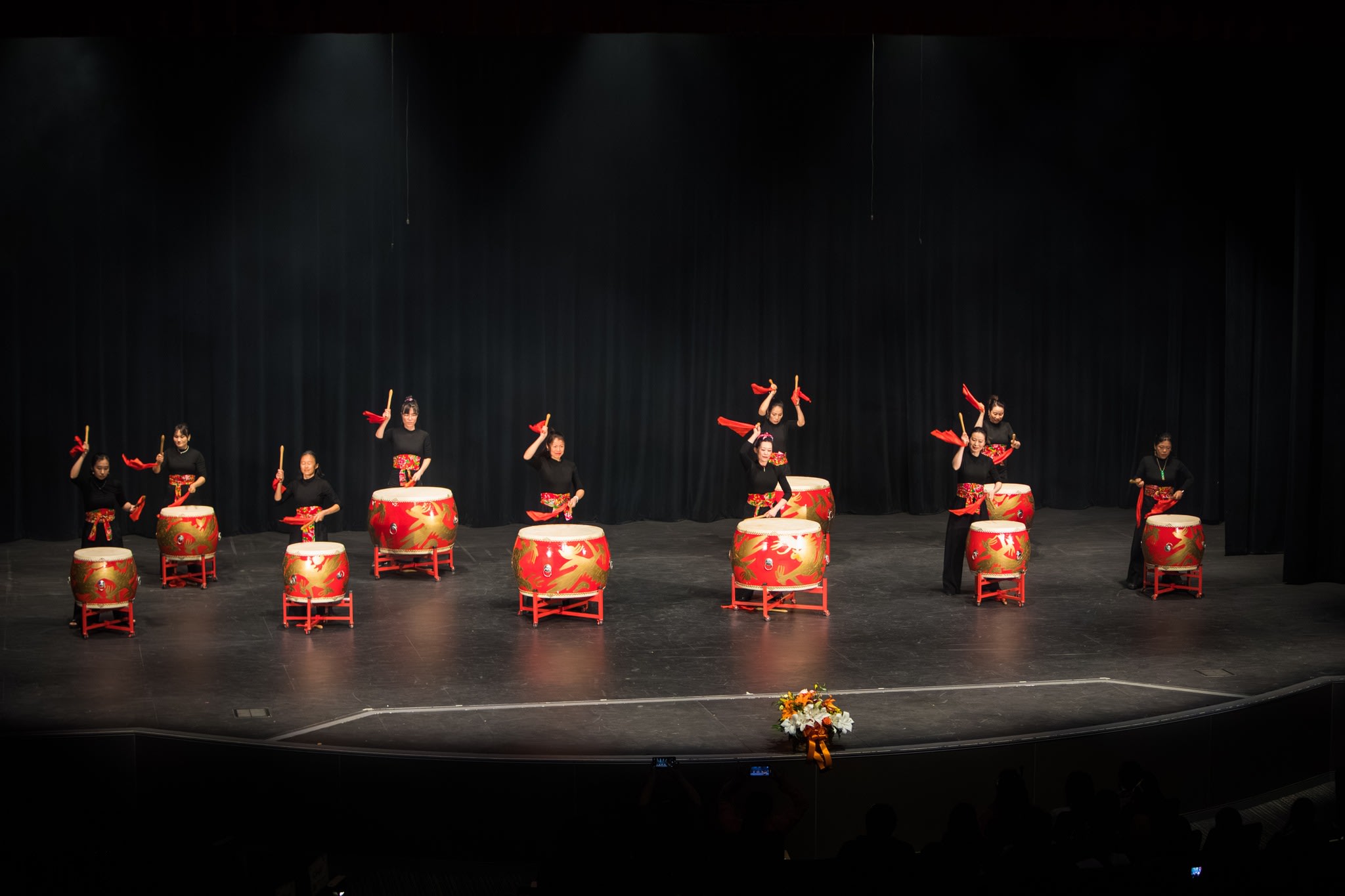 Performance in Patricia Reser Center for the Arts in Beaverton
September 11, 2022
Performance in Hmong New Year Celebration
McDaniel High School, November 12, 2022
Farewell Party for a Founding Member of the Mulan Drum Team
June 4, 2023
The drum team has transcended its initial purpose of showcasing traditional Chinese culture and has metamorphosed into a dynamic social group encompassing individuals from diverse backgrounds. The allure of joining the drum team lies in its offerings of cultural appreciation, fostering teamwork and camaraderie, facilitating personal growth, promoting physical fitness, providing stress relief, and fostering meaningful social connections.