Parents-Organized Tours/Camps for Community Youth
We encourage parents who have the resources to organize the tours/camps in their workplaces or any other institutions with the goal to provide the community youth the learning opportunity with the close-up observation to the work environment and direct communication with the experts.
To talk about the potential for such tours/camps, please contact us.
The camps/tours open to all youth in the community. When the space is limited, priority will be given to the families who are in several volunteering WeChat groups.
Thanks to Jing Feng, Ph.D., Director of Motion Analysis Center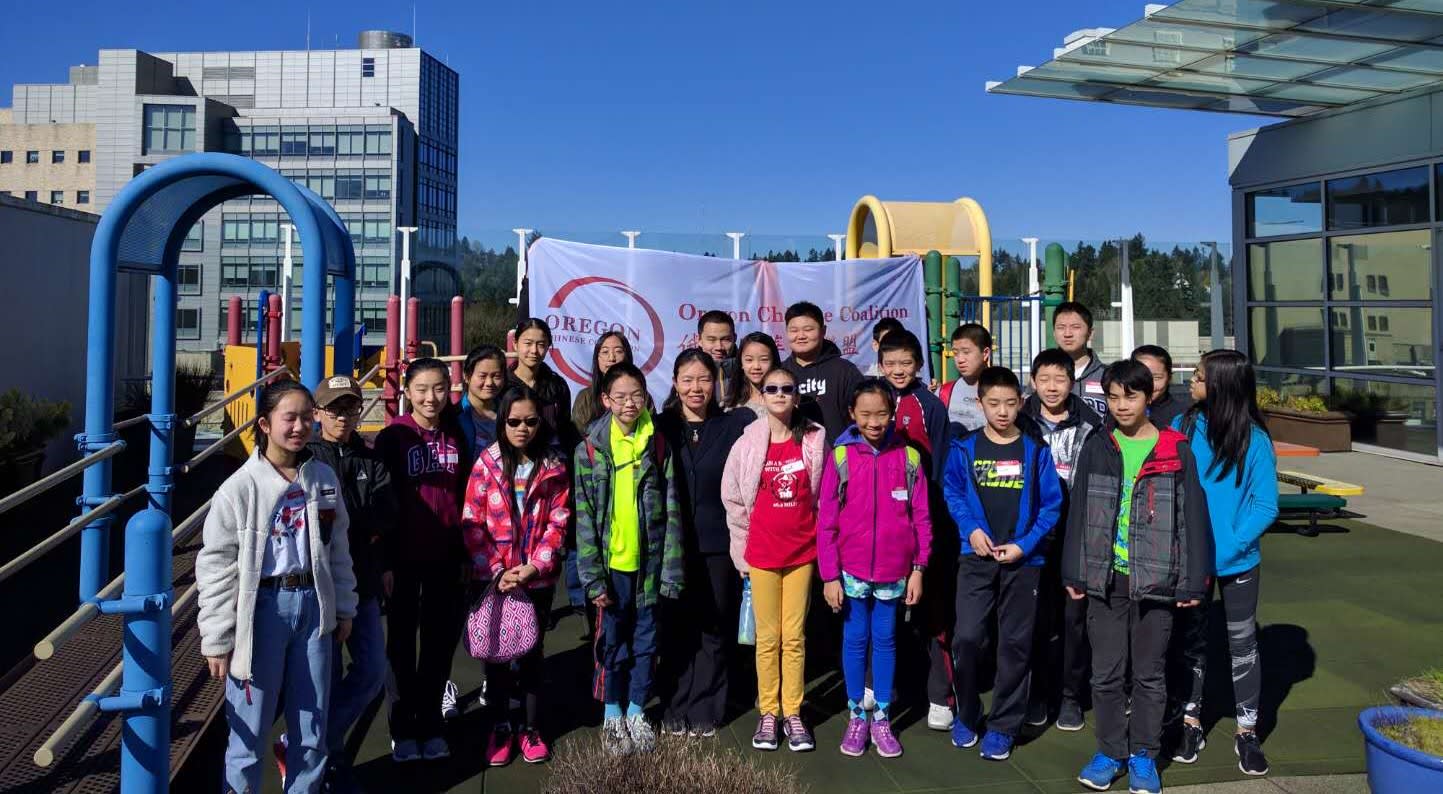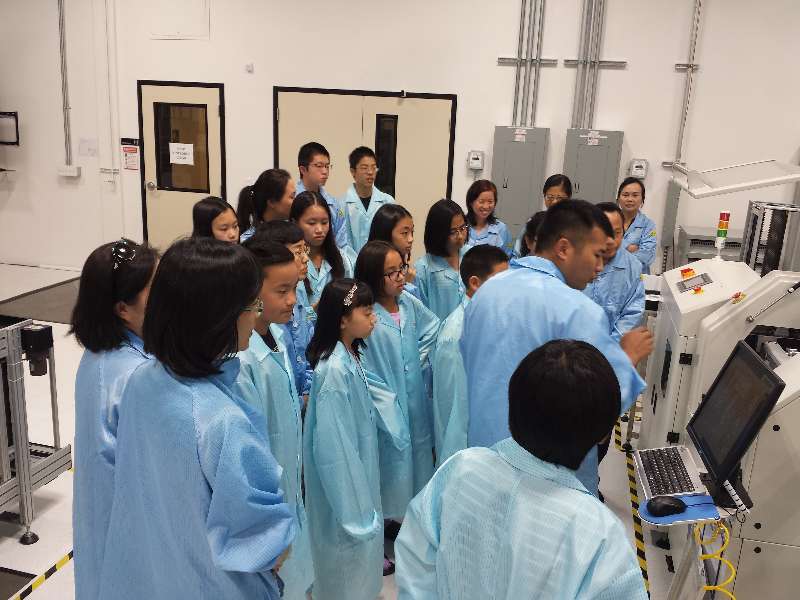 Thanks to Frances Ippolito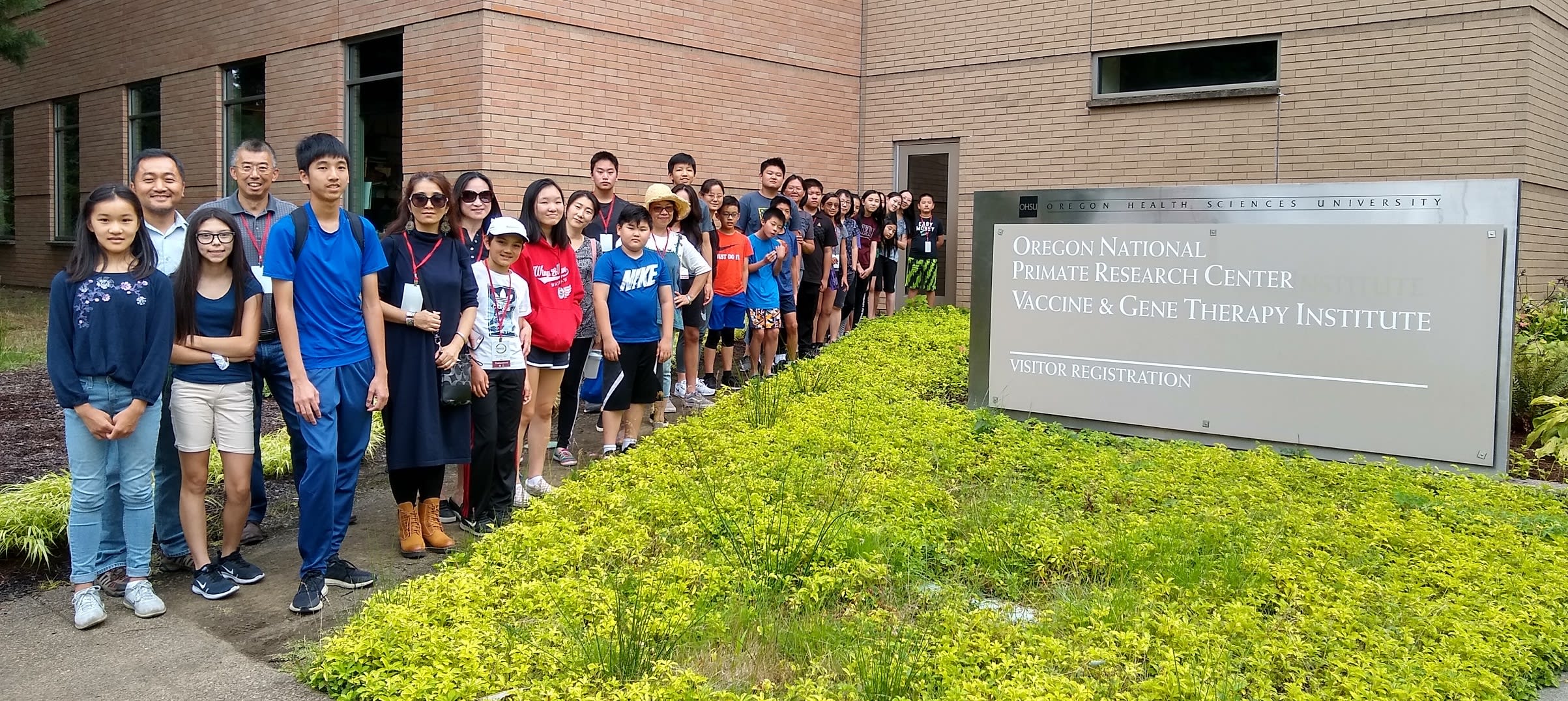 Thanks to Jing Feng, Ph.D., Director of Motion Analysis Center
Thanks to Zhunquin Wang, Coach of FTC Robotics Team 12808 RevAmped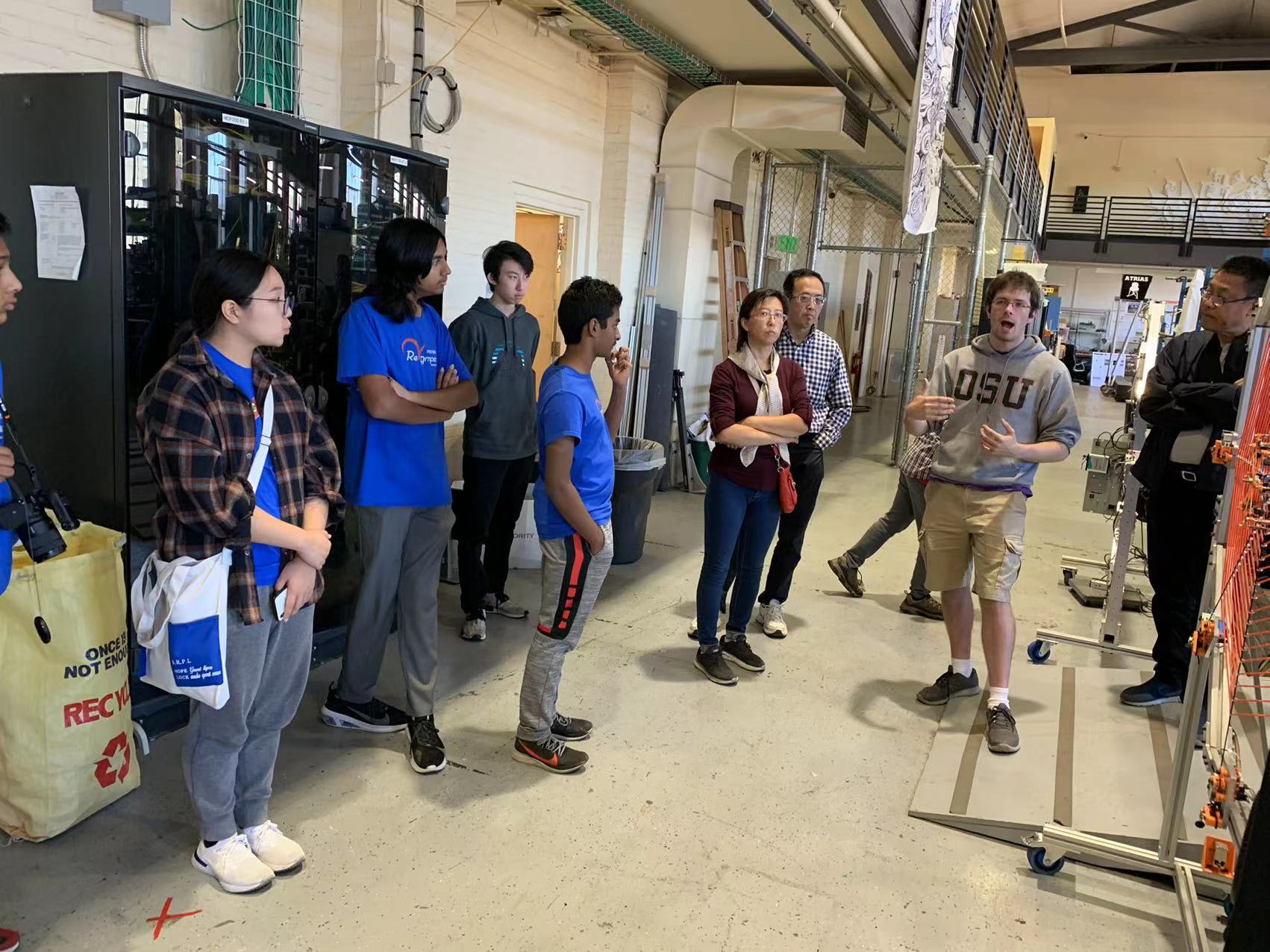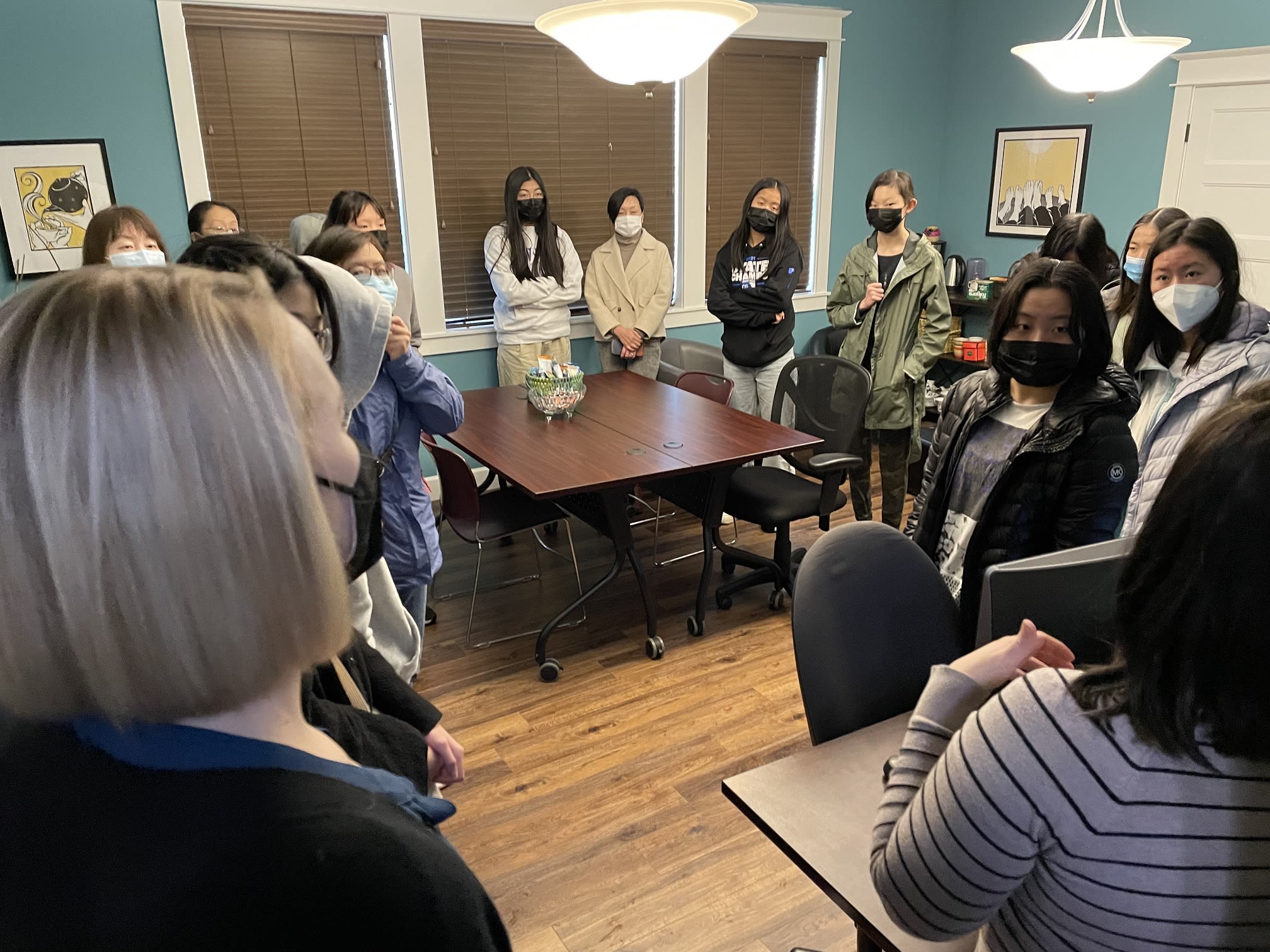 Thanks to Hao Liu, Senior Thermal Performance Engineer, PGE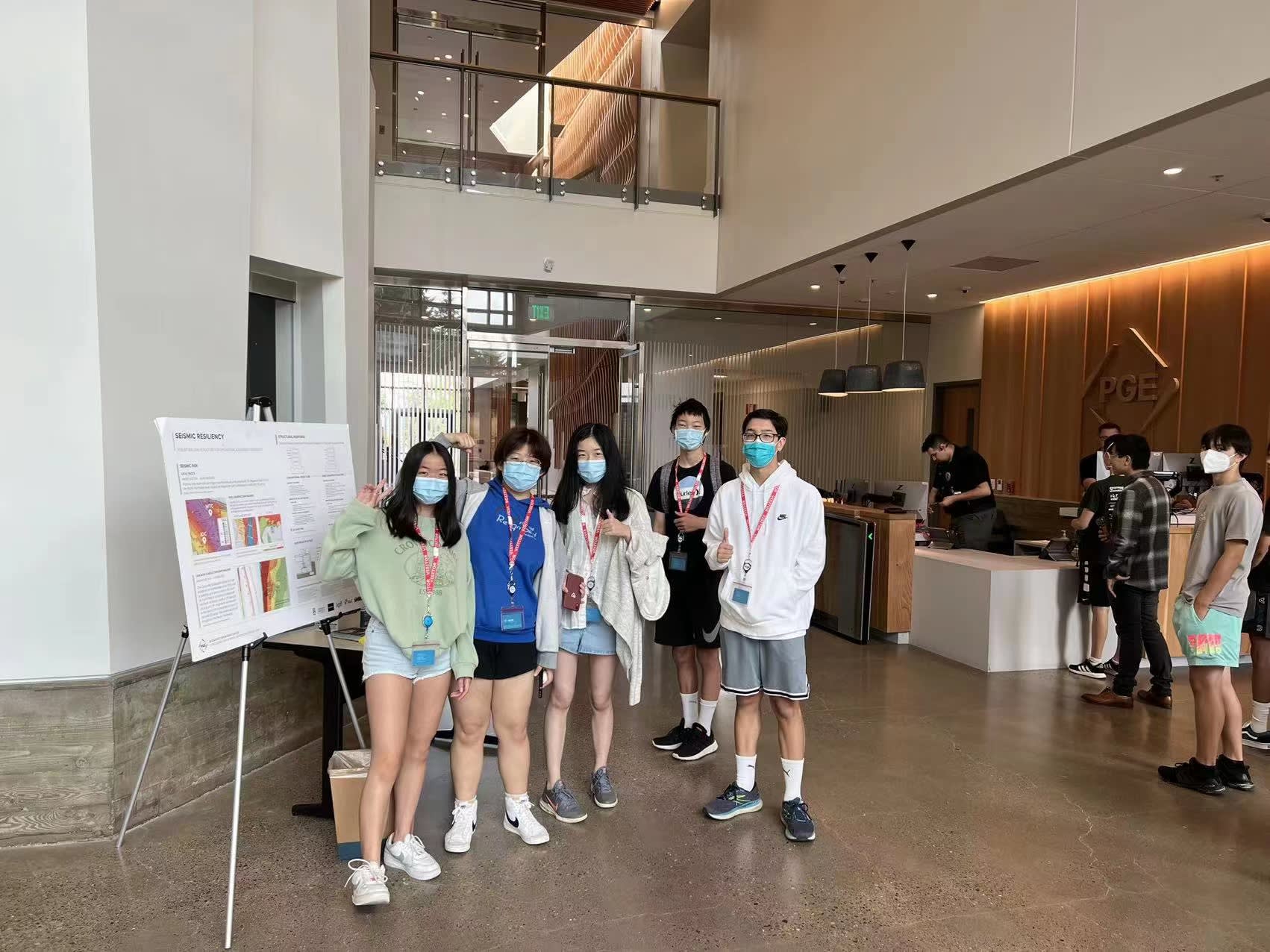 Thanks to Zhunquin Wang, Coach of FTC Robotics Team 12808 RevAmped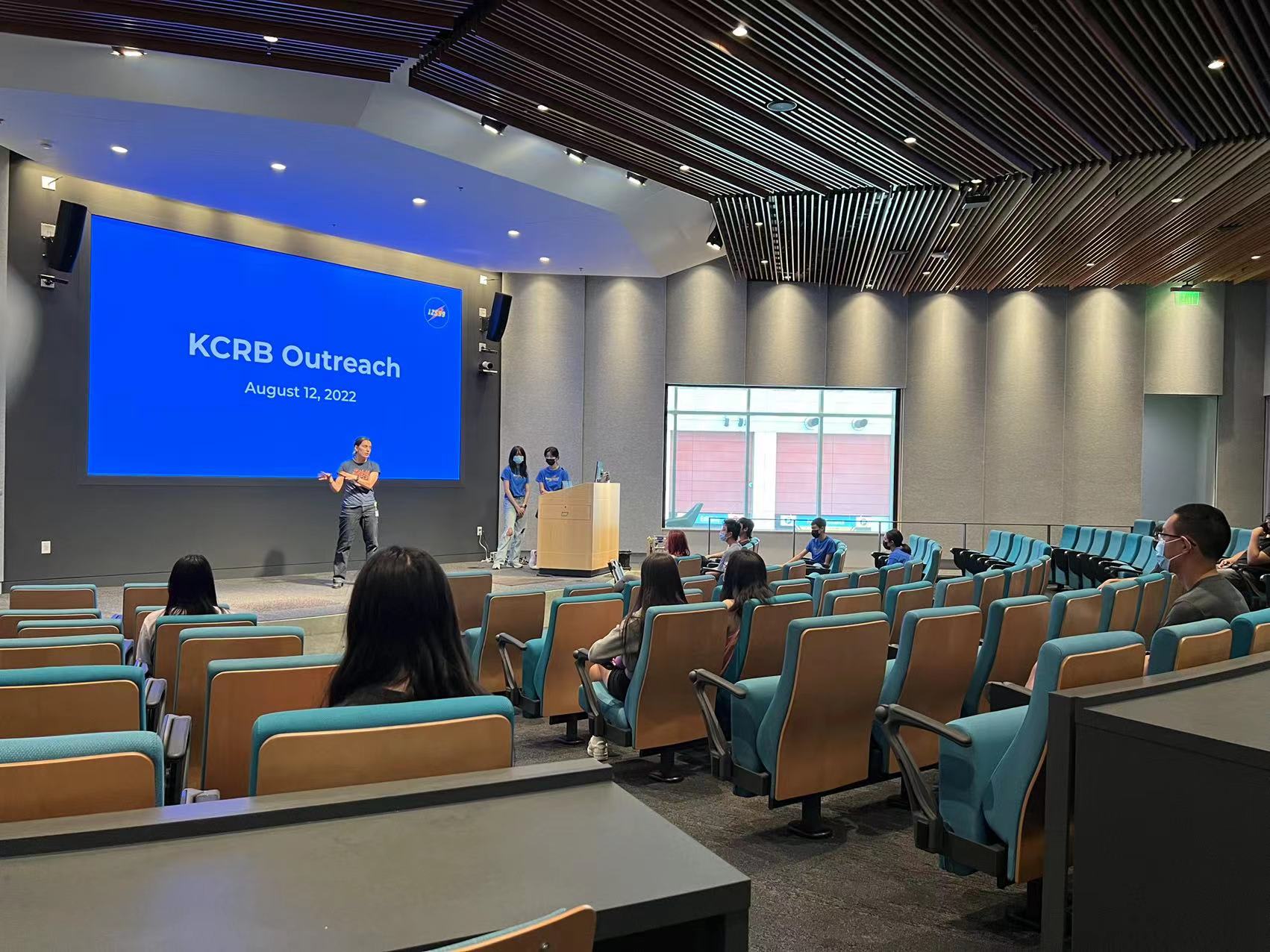 Thanks to Zhunquin Wang, Coach of FTC Robotics Team 12808 RevAmped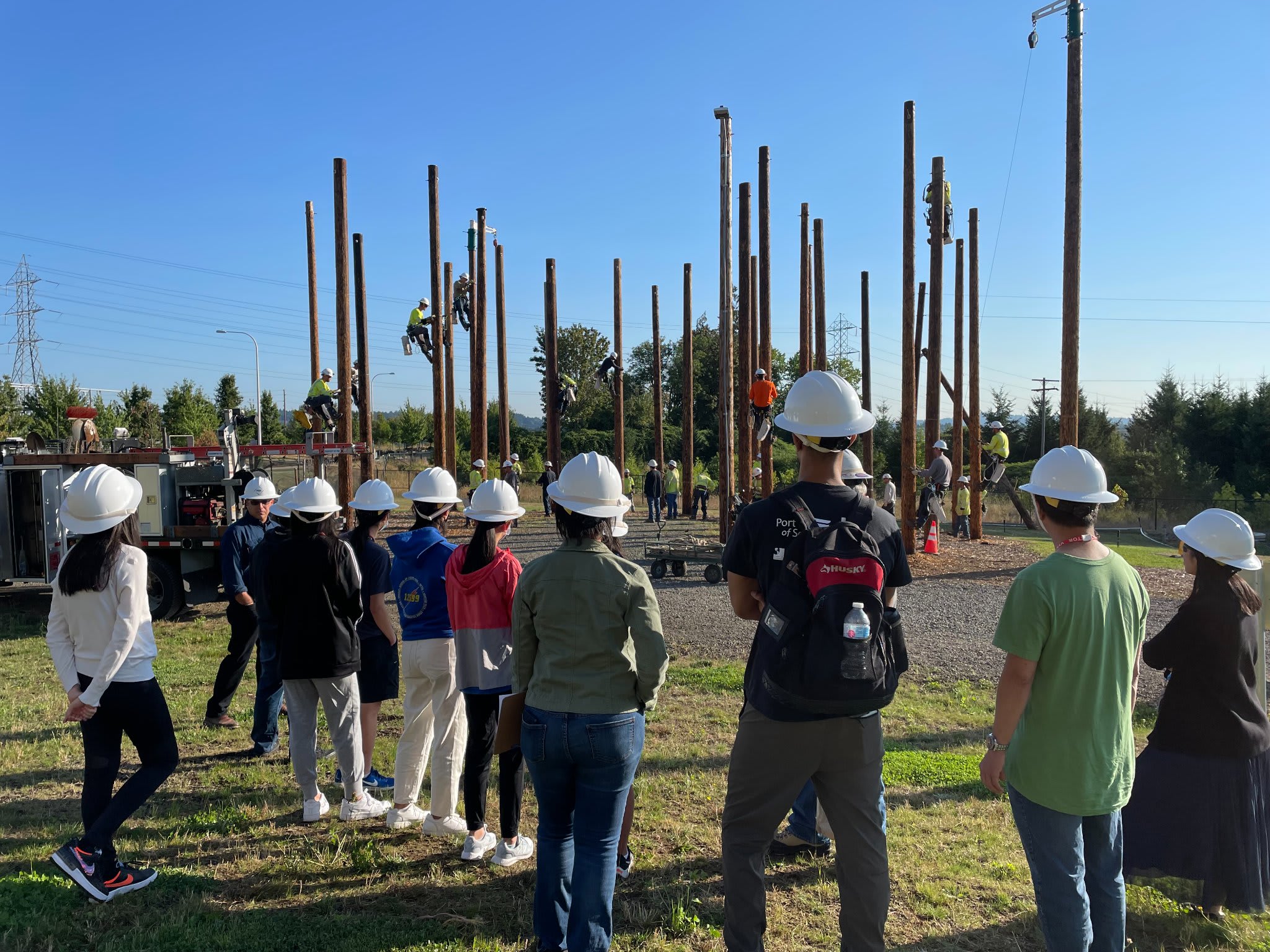 Thanks to Hao Liu, Senior Thermal Performance Engineer, PGE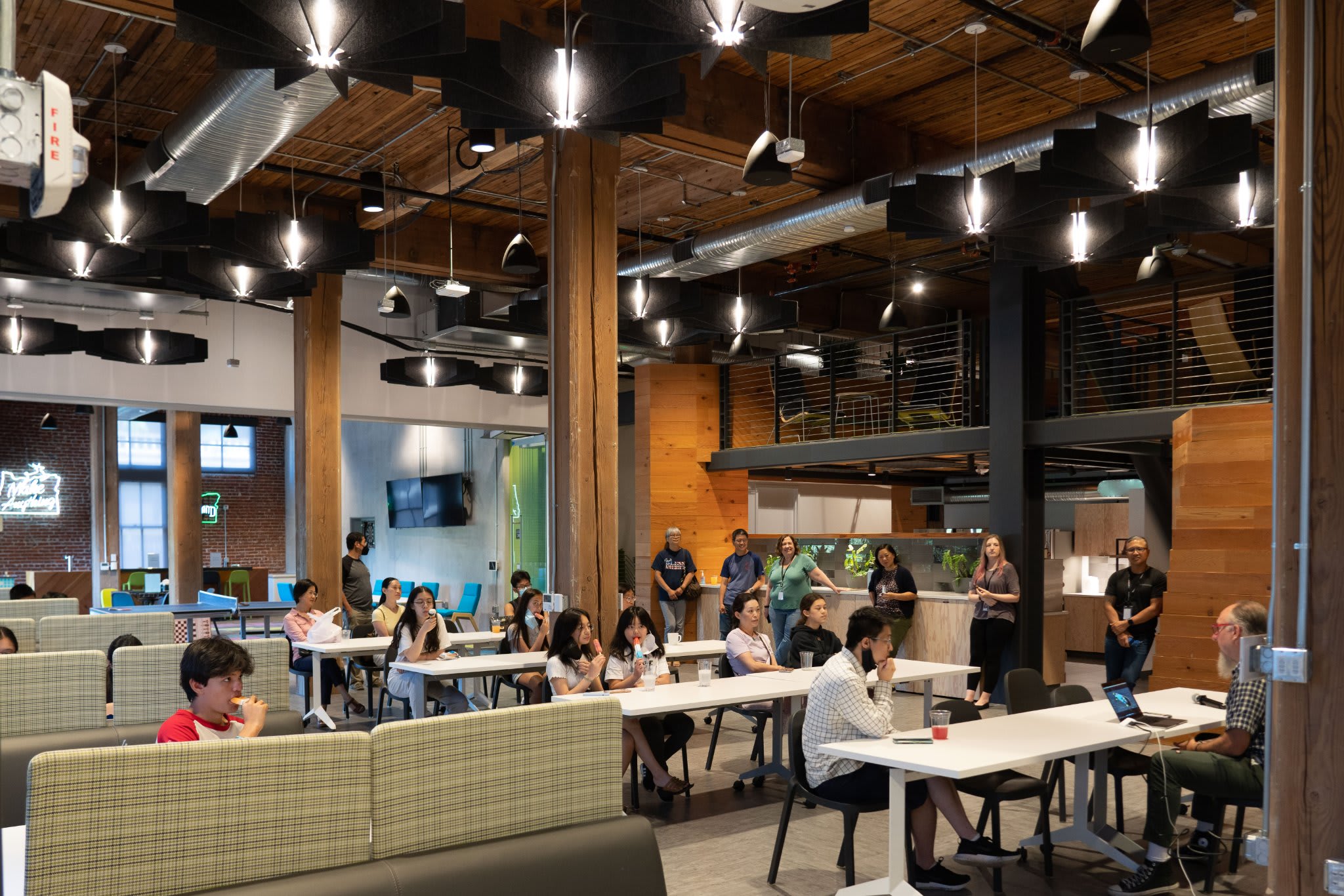 Recommended Tours