社区击鼓队 / Youth Drum Team
The earliest known drums in China date back nearly four thousand years ago. Historically, Chinese drums have been used in celebration and in conflict. As a result Chinese drums are often the color red which has long time been associated with power and luck. Nowadays, drumming is used primarily for festivities and events.
The purposes of forming our community drum team are to provide the community members especially youth an opportunity of playing on such beautiful and powerful traditional instrument, to learn to appreciate the cultural tradition, and to contribute to the local community for diversity, equity, and inclusion.
Debut Performance
Chinese Festival on August 3, 2019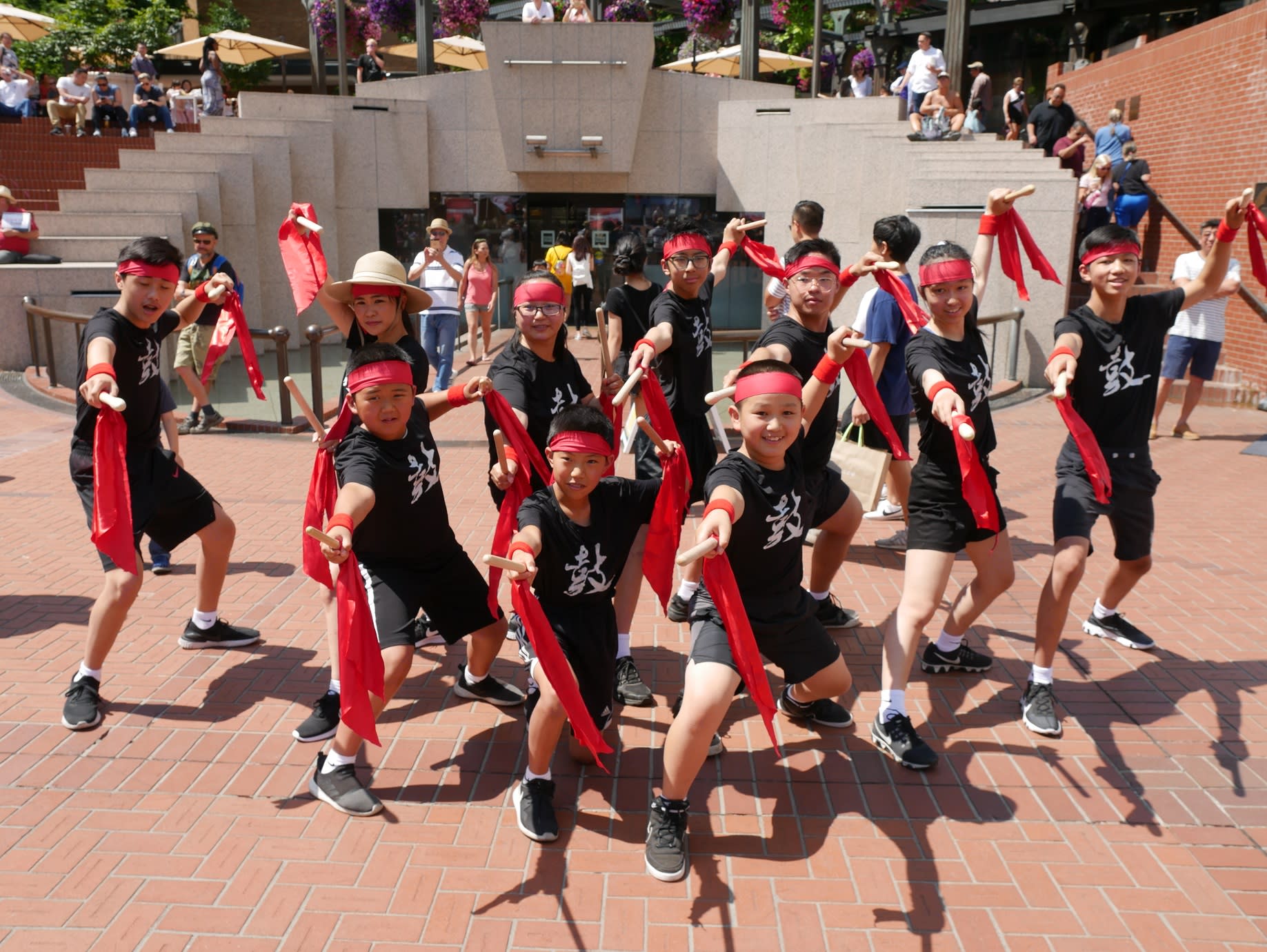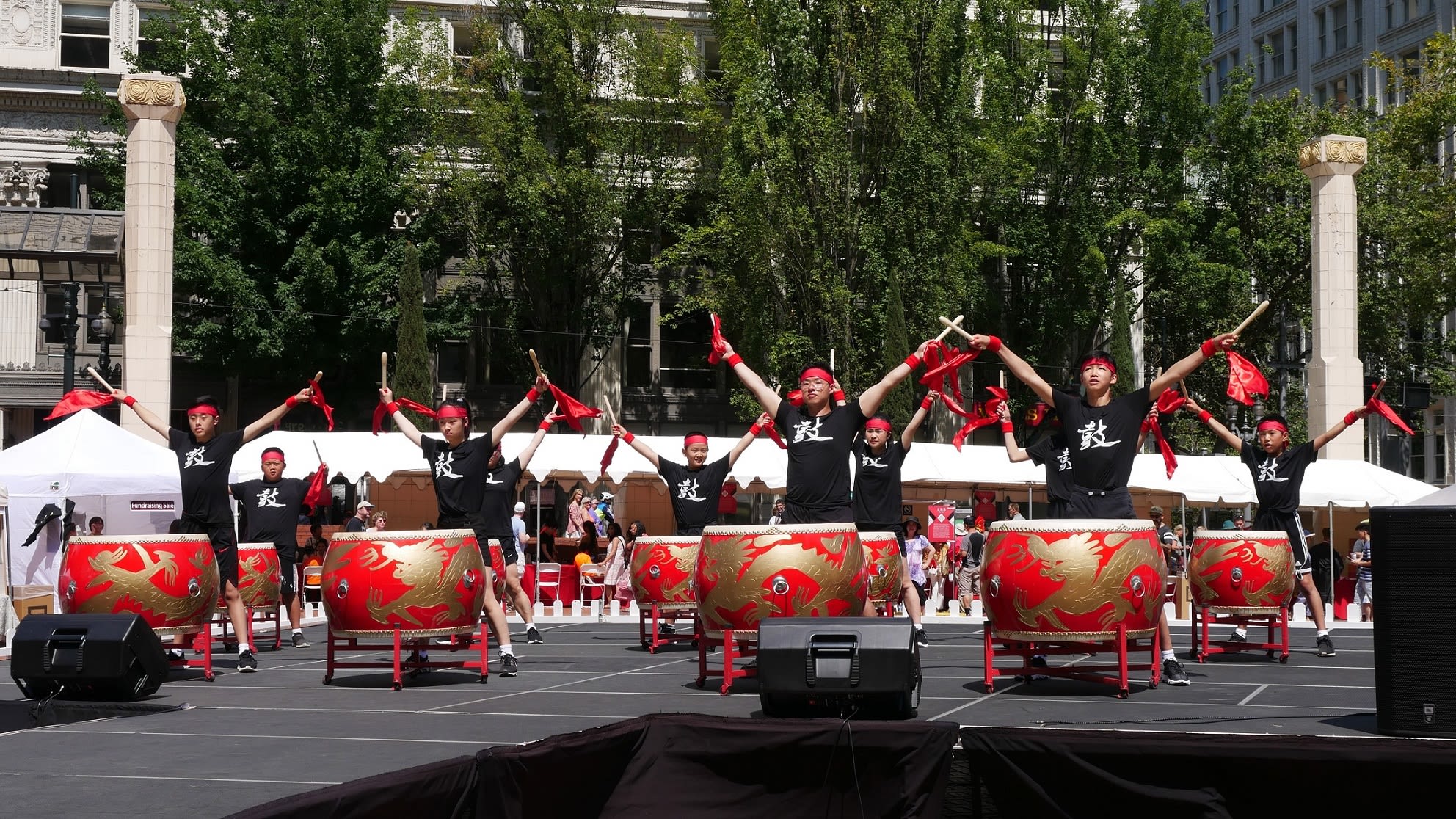 Performance in Chinese New Year Cultural Fair
Oregon Convention Center on January 25, 2020
Performance in Springville Cultural Celebration Night
Springville K-8 School on February 21, 2020
Performance in 2021 Chinese Festival
Portland Pioneer Courthouse Square, August 6, 2021